No two businesses are exactly the same, but they all have two things in common. Every business depends on supply chains and technology—and you need both in order to succeed. The hard part is, you can't keep up with technology unless you transform your supply chains, too. In Digital Transformation in Supply Chains, instructor Daniel Stanton offers a big-picture view of supply chain management and teaches you how to overcome important challenges and harness technology to create innovative solutions.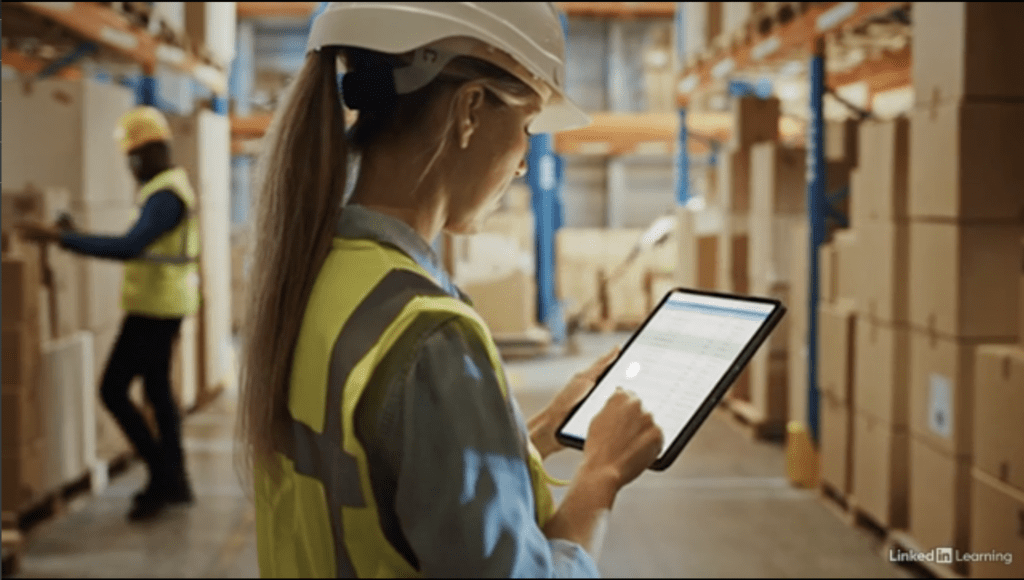 Learn about supply chain challenges and why new technologies are important for solving them. Find out how to continuously improve your supply chain by making it faster, cheaper, and better, utilizing tools related to cybersecurity, AI, blockchain, cloud computing, simulation, automated delivery, quantum computing, robotics, and more. By the end of this course, you'll be ready to incorporate these tools into a roadmap that's measurable, team-based, and positioned for effective digital transformation.
This site contains affiliate links. We may be compensated if you make a purchase after clicking on our links.